Are you planning an event for a team or family?
We're a small guesthouse, but we can do big things. And what we can't do, we'll do for you with experienced and proven suppliers. Are you organising a corporate or private event, workshop or teambuilding for up to 30 people? Choose Apartments 294. You will not regret it! We will provide complete catering, a fight, fireworks, organize a sports tournament or karaoke and maybe even performers. And weddings? Those are our heart's desire.
Catering
All stays include a buffet breakfast. Upon agreement, we can prepare half or full board for group stays or participants of social events. All rooms and apartments are equipped with a full kitchenette for food preparation.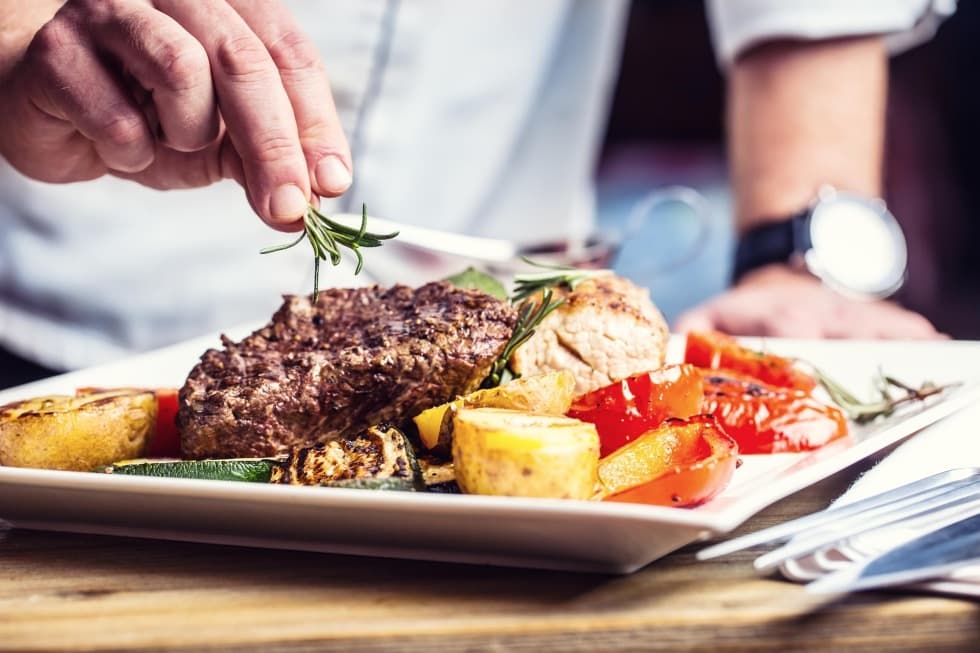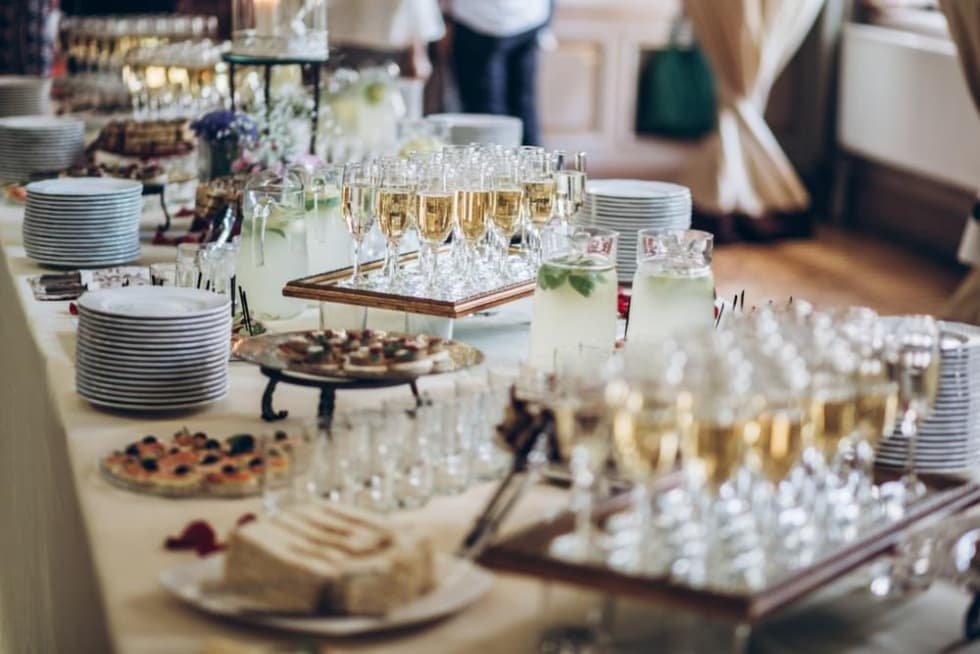 Corporate and private events
We can help you organize various social events. We offer a complete service, including the organization of the entire event, as well as just the facilities or accommodation of your guests or clients with an extended range of services. We cooperate with experts in the field of organization and production of events of all types. The capacity of the guesthouse is limited, if necessary we cooperate with other hosts and restaurants in the vicinity. We organize events mainly in summer, when it is possible to take advantage of the outdoor seating and the surrounding nature.
Who will appreciate our services?
An ideal environment for small and family businesses Weddings
A wedding ceremony in nature under a decorated gate, by the water or in the beautiful Bedřichov church? In cooperation with the Bedřichov municipality, we can arrange a wedding ceremony in certain locations in Bedřichov and the Jizera Mountains or in a church, including an accompanying programme, decorations, ... Wedding lunch and catering according to the number of people either by our own forces or in cooperation with restaurant owners directly from Bedřichov.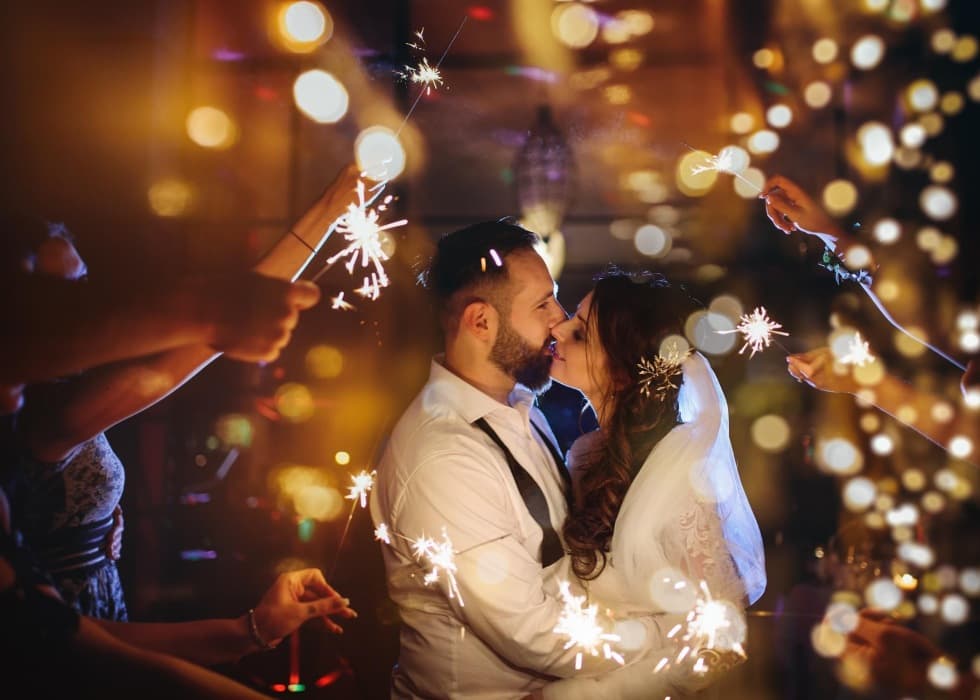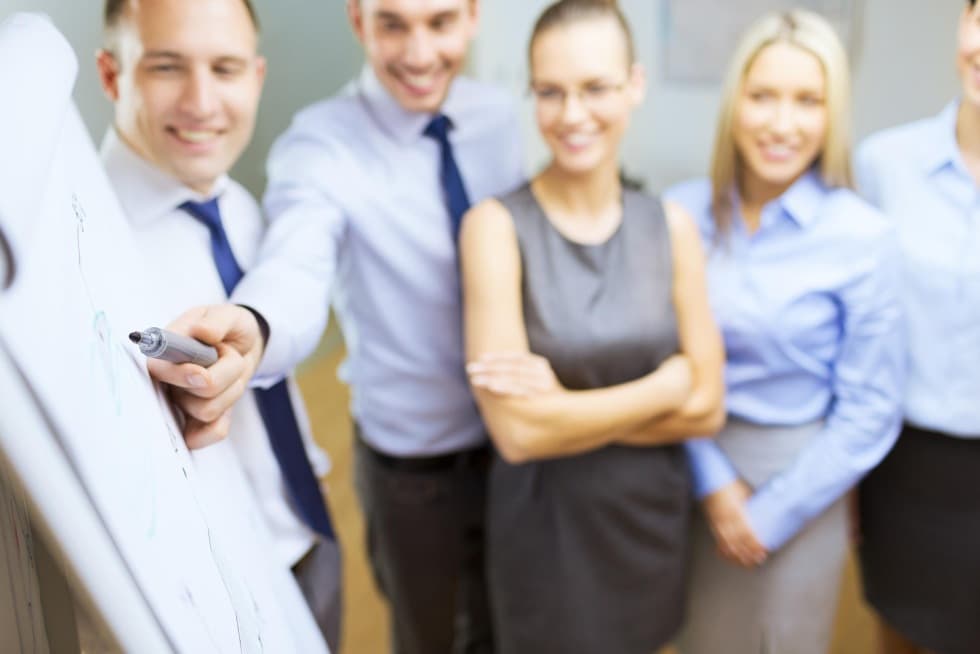 Workshops
Pension Apartments 294 in Bedřichov can become an ideal place for your workshop or training. If you are a small group or intend to improve your skills or the skills of others in your field, please contact us. However, the capacities and possibilities of the guesthouse are limited, so it is not very suitable, for example, for physical education (exercise, dance) activities.
Teambuildings
If you want to organize a relaxed teambuilding, workshop or training for your employees or co-workers, we are here for you. You will have a projector for indoor and outdoor use, connection to a large screen TV in the common room. We can arrange suitable refreshments or catering as agreed. For collective bonding events, we recommend a combination of relaxation activities and competitions. It is possible to book the entire guesthouse and we will also take care of the accompanying program (evening program, refreshments, catering ...)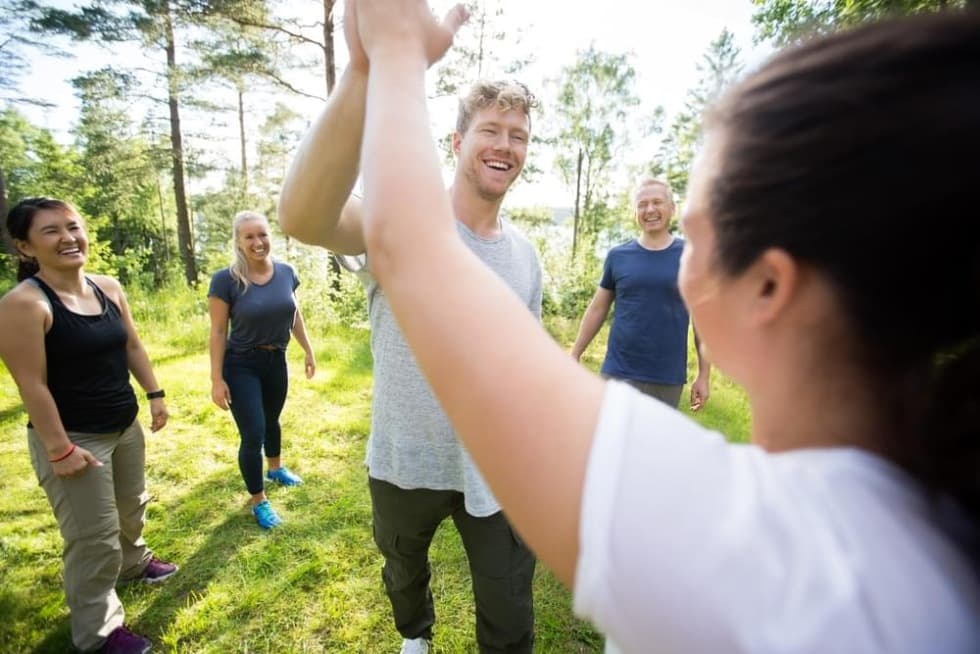 We are close to everything and our surroundings offer many opportunities to keep you entertained for hours. Do you like animals? Go to the zoo! Looking for something educational? Then a visit to IQ Landia will be suitable for you. Everything at your fingertips!