Accommodation Bedrichov, Jizera Mountains
Pension Apartment 294 in Bedrichov offers year-round accommodation in Bedrichov Jizera mountains in a 9-appointed deluxe rooms and suites. Total capacity is 31 beds with the possibility of 5 extra beds. Two of the apartments are wheelchair accessible. One of them is located in the adjacent building 25 meters away from the main building.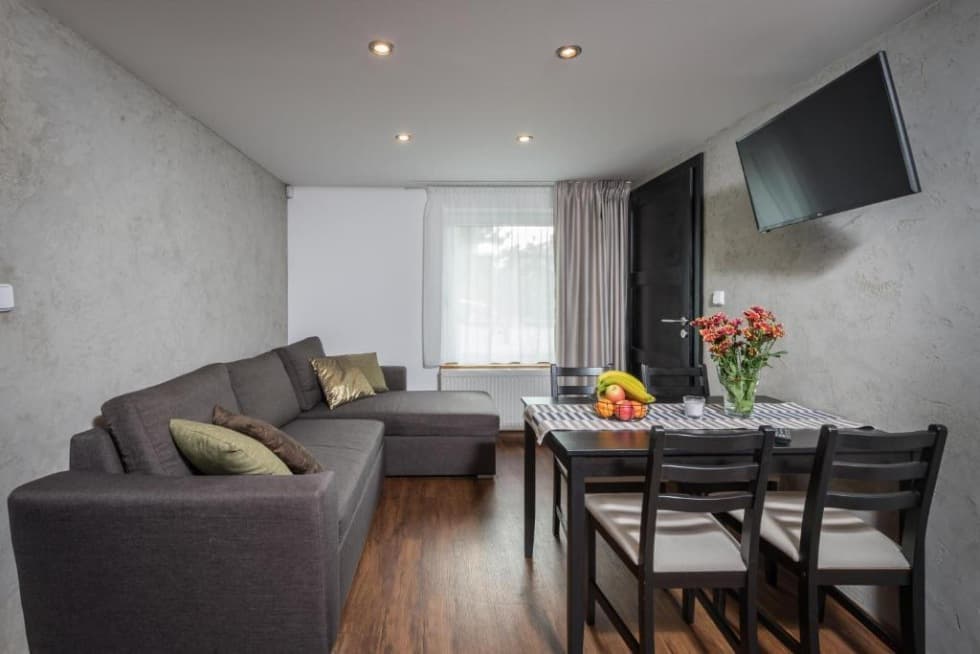 Are you interested in our services?
You already know which rooms or apartments are waiting for you. However, do you want to know what will be prepared for you on the spot? View the services we offer you.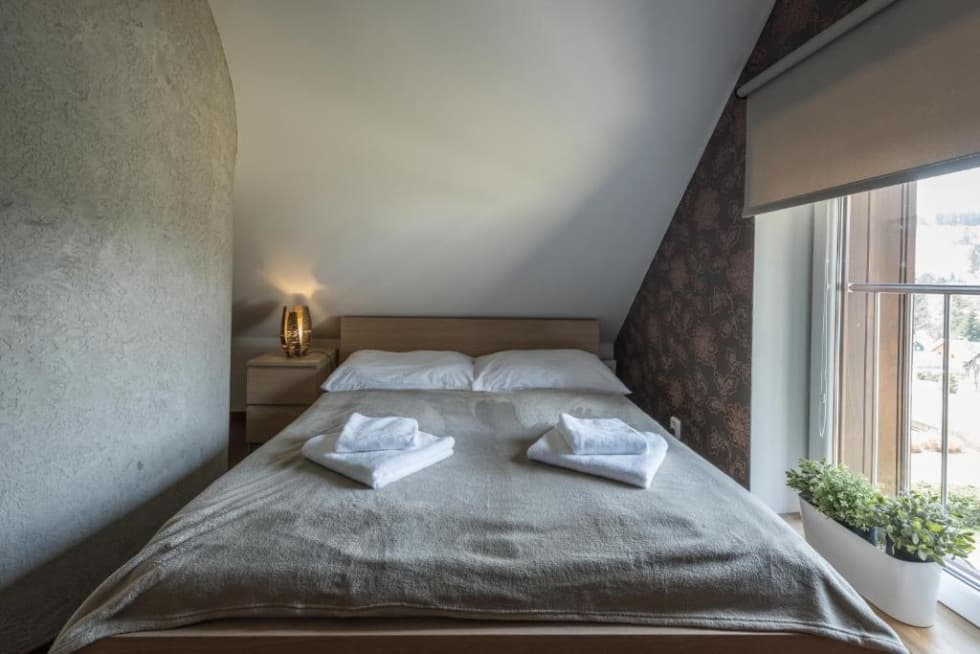 What will be available to you?